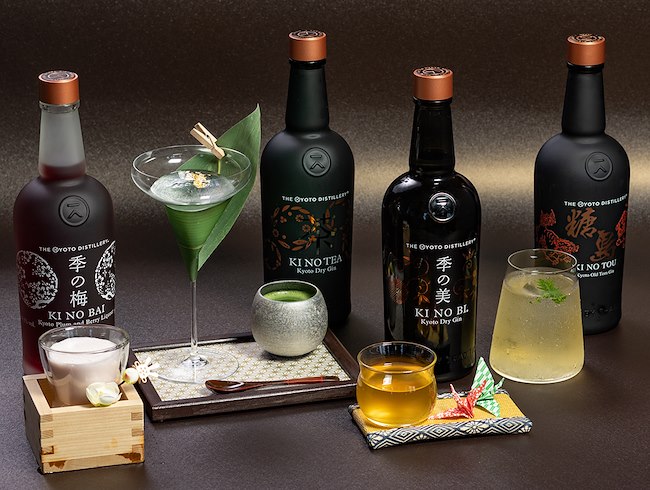 EAST MEETS WEST COCKTAILS × KI NO BI
The Bar offers a collection of East Meets West cocktails in collaboration with KI NO BI Kyoto Dry Gin. KI NO BI ("The Beauty of the Seasons") is inspired by tradition and is distilled, blended and bottled in Kyoto. The gin is made in a recognizably dry style, but with a distinct Japanese accent.
Enjoy four unique cocktails made with a modern twist on western classics, using Japanese ingredients and KI NO BI liqueurs.

September 1 - November 30
¥3,600 each
*All prices include applicable tax and service charge.